Landscape PhotoPlanning Ahead: Where? What? Why?
Art isn't something you necessarily need to go to school for, so doing things like research isn't something that comes natural but proves extremely useful in the long-run. I want to inspire you in this article and break down some very simple tips and tricks to help you plan ahead and save you a lot of time while improving your own photography.
Where To Start?
Websites like Google Earth, Google Maps, and a dark skies map are three that I use very often for researching a location and planning the times of day to shoot there via Google Earth's time-lapse that will assist in showing you how the landscape changes over time (in this situation, how it changes during the day) and where the shadows will fall at what time to allow proper exposures, to know what it will look like as it's getting dark from tree coverage, or lack there of.
While in Google Earth (or Maps) and you're viewing a location, you can zoom-out and search an area either by typing in keywords that you're looking for (such as waterfall or national park) or by turning on satellite mode and just viewing the landscape around you manually. I use this very often and save the GPS coordinates of each location in order to map them out later on in the most time-savvy way possible. Some locations will look better in the morning, while others will look better in the evening, and some may even look better at noon.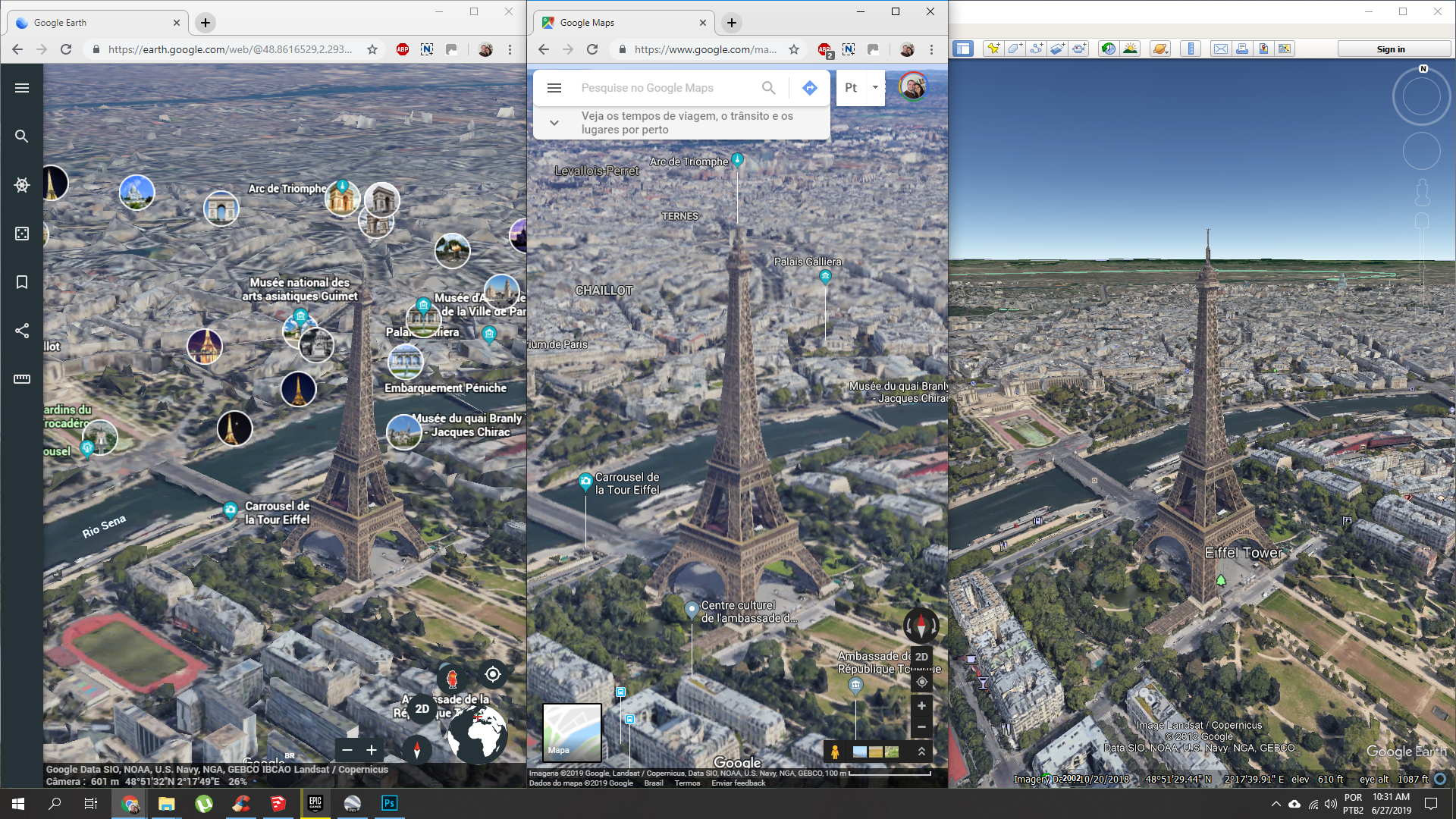 Hopefully you'll be able to make the coordinates work in an A>B>C>D route in order and next to one another, rather than C>A>D>B and you're spending a bunch of time you may or may not have zig zagging across a location trying to get to each place with enough time to set up and compose yourself, maybe even sneak a packed lunch or snack.
With a dark skies map you can find where the darkest sky in any particular part of the world is. The darker the region, the better the chance of photographing the milky way – and beyond. It's also important to remember that the darkest places in the country are often usually hard to get to, and I recommend an all wheel or 4-wheel drive in order to properly get around.
I also recommend camping. I know photography is an expensive hobby or career to pursue without having to adjust for park fees and campsite prices, but there are ways around that if you're willing and able. Free camping exists and it's something I recommend for a multitude of reasons, one being that it gets you into some of the more remote areas of a place and inspire you in ways that a popular campsite can not compete with. Another reason? It's free. Who doesn't like free?!
What Is "Free Camping"?
If you're camping and want to stay off the beaten path there are websites to help you find camping spots in the most beautiful parts of the world, such as this one and that one.
Free camping is exactly what it sounds like: a place you can legally camp without having to pay a fee. Of course, nothing is free and most locations are taxpayer-supported, but there is no cost to the individual user.
There are a bunch of names used to describe different types of free camping. Here are some of the more common ones I've come across:
Dispersed Camping: This is the official term used by the National Forest Service and Bureau of Land Management (BLM) to describe free camping. If you're reading a US government website that refers to dispersed camping in an area, they're talking about camping in non-developed areas usually without a daily fee. If you're going to call up a ranger station to ask (something we highly recommend), use the term dispersed camping and they'll know exactly what you're talking about.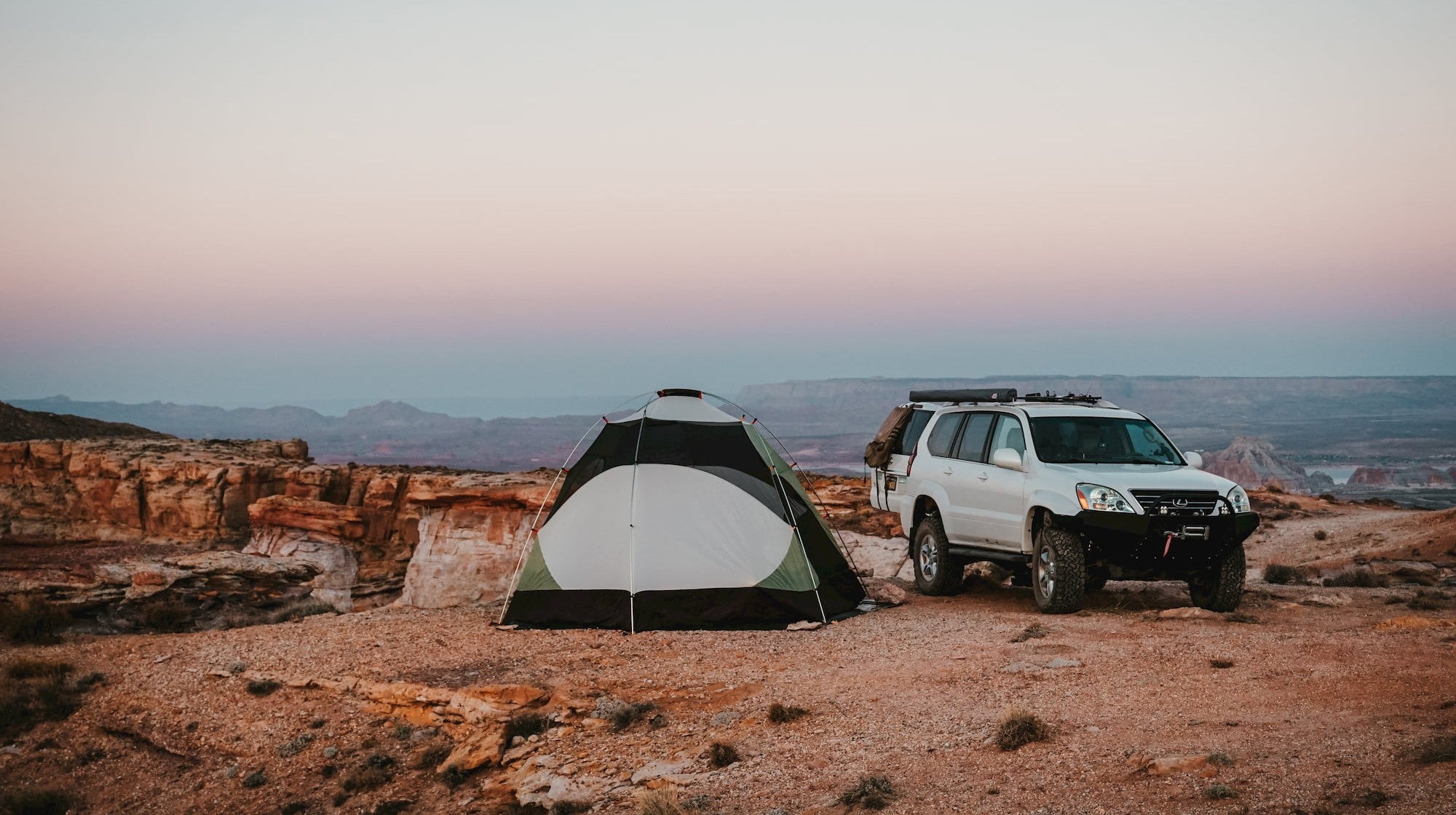 Boondocking: I've heard this informal term used most commonly among RVers, road trippers, and other long-term travelers to refer to all manner of free camping. Everything from camping in a national forest to spending a night at a Walmart can be considered a form of boondocking. This term is used a lot on personal websites and forums.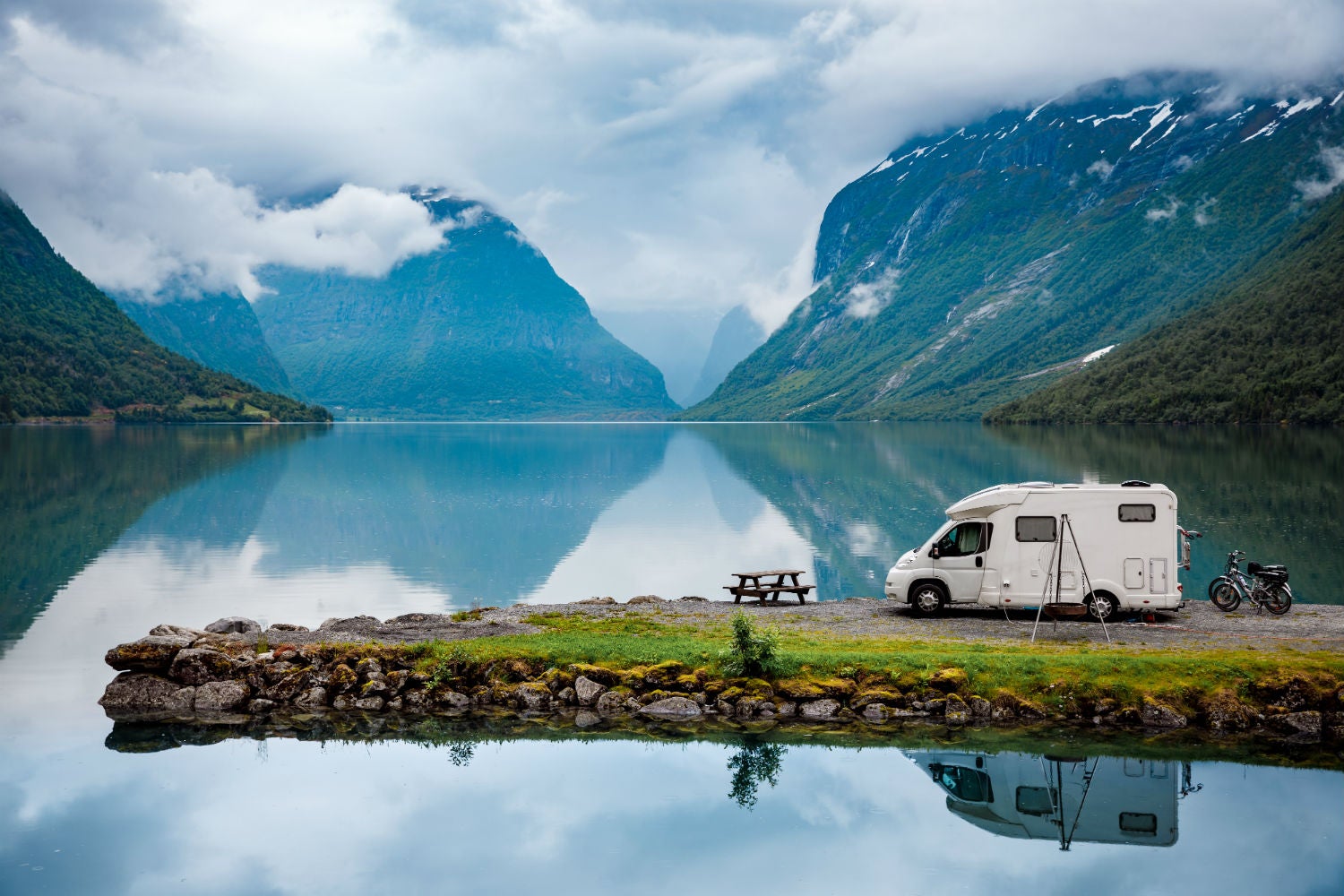 Dry Camping: The term dry camping is similar to boondocking, but I have heard it less often. However, it does accurately describe the fact there will be no available water, which is the case at just about every free camping location I've visited.
Backcountry Camping: I occasionally have heard this term to describe free camping, but Id think of it as applying more to wilderness backpacking.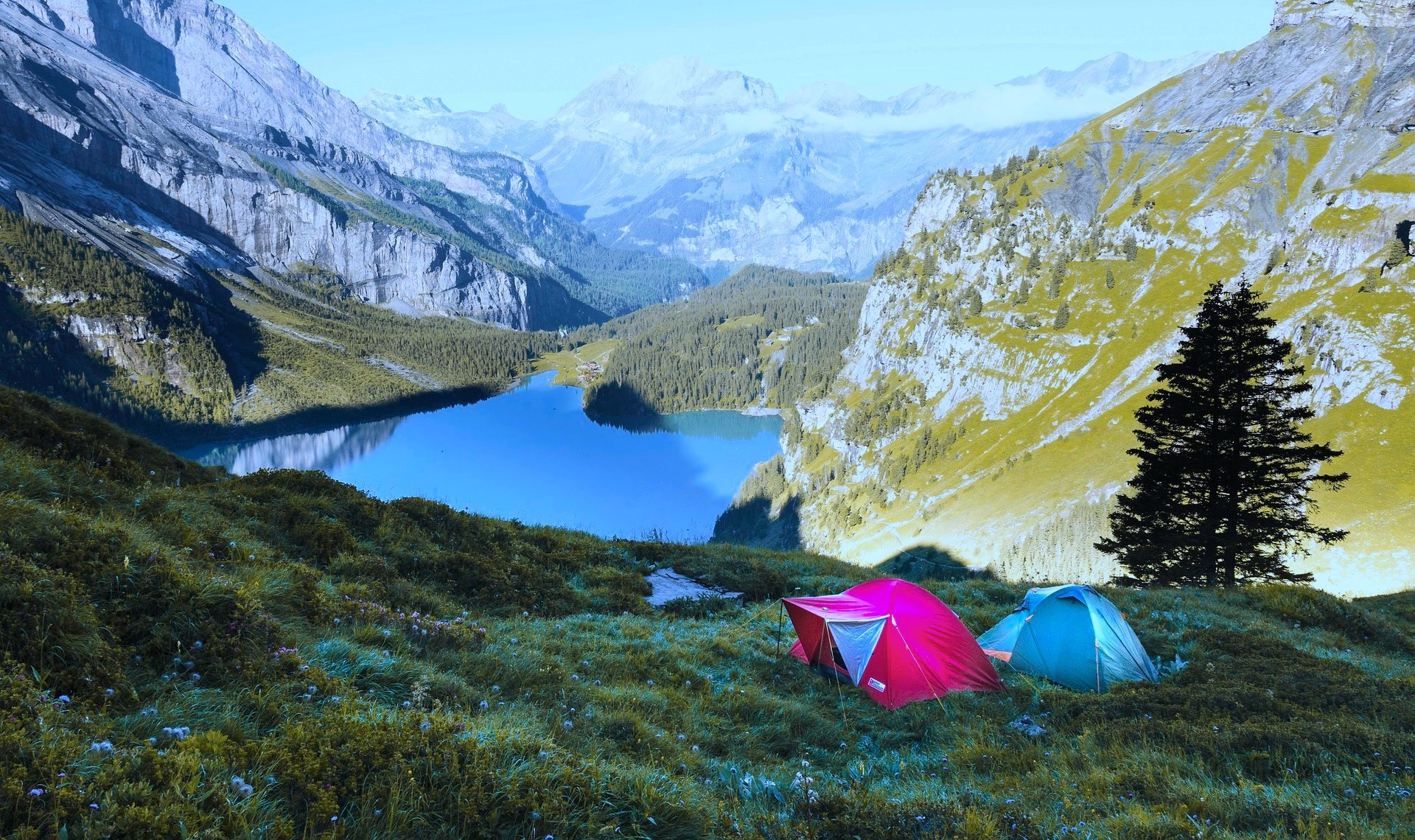 Stealth Camping: This term got its popularity with the rise of #vanlife, where people would park their relatively "discrete" looking campervans in mostly urban areas such as neighborhoods, parking lots, scenic overlooks, etc. The idea is to blend into your surroundings and look like a parked vehicle. The term stealth camping is most widely used in situations where you're trying to avoid being noticed.
Wild Camping: This seemed to be the popular term for free dispersed camping in Canada, Australia, and New Zealand.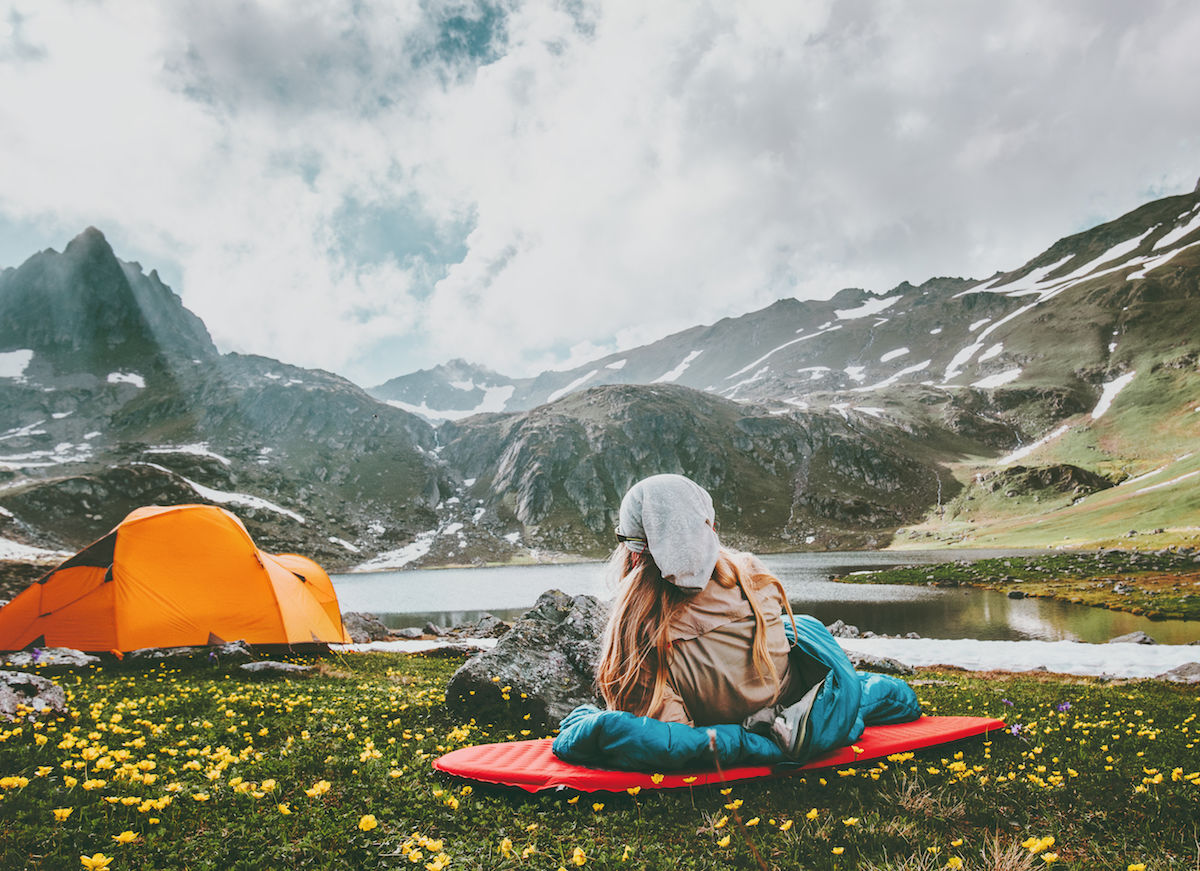 Why?
There are a lot of pros when it comes to planning ahead. Some are obvious (the cost and time), but there are a few unexpected benefits as well. Some of the most amazing landscape photography in the world exists only because of meticulous planning. Spending the time to pre-visualize your images and plan out the details of your shoot can pay off immensely when you finally capture what you've had floating around in the back of your mind.
Perhaps the most significant improvement I saw in my own landscape photography happened when I started to plan ahead. Instead of photographing the landscape as it was whenever I happened to be in a certain spot, I started planning ahead to give myself a better chance of being in the right spot at the right time. I also worked harder to find the best spots ahead of time, so I knew exactly where I wanted to go and when I wanted to be there.
Things like lighting and weather will always be somewhat out of your control, but when you plan ahead, you'll give yourself the best chance to get an amazing photo.